---
The 2019 2nd Division Convention will be held May 17th thru 19th at Post 618 located at 13054 FM 1097 E, Willis, TX 77378.
Registration before May 3rd will be $25.00. After May 3rd it will be $30.00. A Registration
Form is attached. Juniors and S.A. L. under 18 of age are free.
We will be printing an 8 1/2" by 11" Souvenir Program. Attached is a form to place ads. Please
place an ad and try to sell ads in your area as the advertising in the program is the main
fundraiser for the convention.
We are asking for the following donations:
Posts - 1 item for the Silent Auction and 1 bottle of booze for the Legion Raffle.
Units - 1 item for the Silent Auction. President Phelps will provide Auxiliary Raffle.
Squadrons - 1 item for the Silent Auction. The S.A.L. Raffle will be a 50/50.
Motels in the area are:
Days Inn & Suites, 4001 Sprayberry Lane, Conroe, TX 77303 936-228-6986
Room rate - $69.99 plus tax for double queen and king rooms. Breakfast 6 - 9 a.m. Open booking no deadline. NO PETS
Red Roof Inn- 12323 I-45 North, Willis, TX 77318 936-856-1906
Room rate - queen room- $84.99 plus tax- 10 blocked. King room - $79.99 plus tax - 10 blocked. May 3, 2019 deadline. Breakfast 6- 9 a.m. PETS STAY FREE
Comfort Inn & Suites- 1115 League Line Road, Conroe, TX 77303 936-890-2811
Room rate - $80.00 plus tax for queen or king. Breakfast 6 - 9 a.m. Open booking no deadline.
We are planning an informative convention and are looking forward to seeing you.
For God and Country,
Sheila Schulte
2nd Division Commander
Division Convention Information
Division Convention Registration Form
Division Convention Program Advertisements
Division Convention Agenda
Division Convention Cert. of Delegates (Legion)
Division Convention Cert of Delegates (Auxiliary)
Division Convention Cert of Delegates (SAL)
---
April 27, 2019
10:00 AM
Post 521
2221 Preston Rd.
Pasadena TX 77503
For questions & information please contact Jimmy Mitchell at 832-758-2814 or bonnieandjim@aol.com
---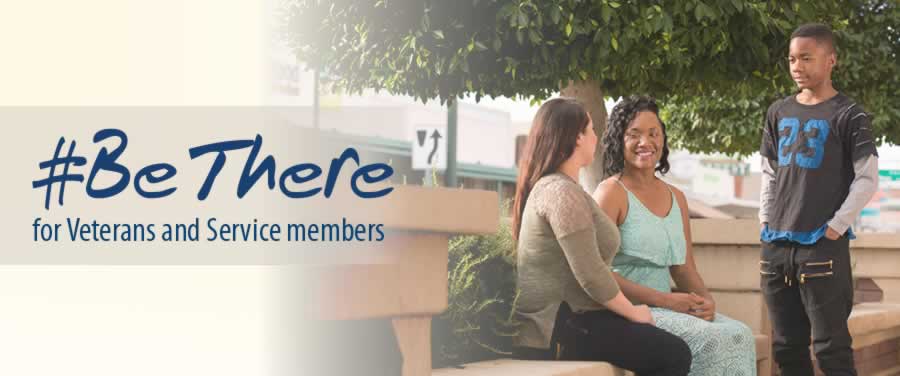 If you are a Service member or Veteran in crisis or you're concerned about one, there are specially trained responders ready to help you, 24 hours a day, 7 days a week, 365 days a year. The Veterans Crisis Line connects Service members and Veterans in crisis, as well as their family members and friends, with qualified, caring VA responders through a confidential toll-free hotline, online chat, or text-messaging service.