Please click to open and download the District amendments approved at the May 22 District Convention
---
While we are dealing with the Covid-19 pandemic we are holding many of our meetings through video conferencing. For those of us not familiar with these platforms, the following list of "how to" videos may be useful:
---
On July 30, President Trump signed into law the LEGION Act – and our National Charter was immediately changed from having seven eligibility eras to two eligibility eras, subject to the same limitations and restrictions as before. Additionally a new clause was added regarding nondiscrimination.
Please click on the link below for an explanation of the change and the proper wording the Posts will need to use to update their C&B and submit to the Dept Judge Advocate for review.
The Legion Act
---
The National Executive Committee (NEC) at the Fall 2019 Meetings passed Resolution 1 "Amendment Of the Preamble to The Constitution of The American Legion".
Since the passage of the LEGION Act (P.A. 116-35) by the US Congress, which honored the 1,600 military persons wounded or killed in action and acknowledged millions of other veterans for their military service during at least twelve additional military conflicts, it was only fitting that The American Legion NEC amend the Preamble to The American Legion Constitution.
The Preamble now reads:
For God and Country, we associate ourselves together for the following purposes: To uphold and defend the Constitution of the United States of America; to maintain law and order; to foster and perpetuate a one hundred percent Americanism; to preserve the memories and incidents of our associations in all wars; to inculcate a sense of individual obligation to the community, state and nation; to combat the autocracy of both the classes and the masses; to make right the master of might; to promote peace and good will on earth; to safeguard and transmit to posterity the principles of justice, freedom and democracy; to consecrate and sanctify our comradeship by our devotion to mutual helpfulness.
---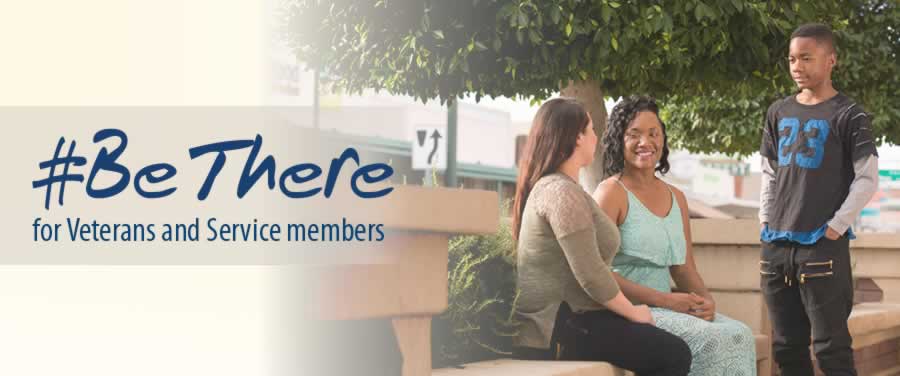 If you are a Service member or Veteran in crisis or you're concerned about one, there are specially trained responders ready to help you, 24 hours a day, 7 days a week, 365 days a year. The Veterans Crisis Line connects Service members and Veterans in crisis, as well as their family members and friends, with qualified, caring VA responders through a confidential toll-free hotline, online chat, or text-messaging service.